CAMPUS FACILITIES & AMENITIES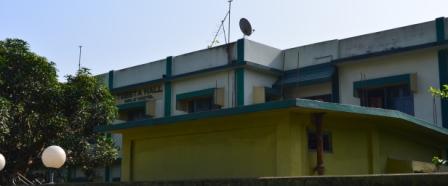 Hostels: The University presently has two Boys' Hostels and one Girls' Hostel to accommodate all students. Each Hostel has its own mess facility. Each hostel has spacious and well furnished rooms offering a plush, modern lifestyle. The rooms are well-equipped with Wi-Fi facility, water purifier, water cooler. The students housed in the campus are encouraged to use the gymnasium, playground and all indoor gaming facilities. These hostels also have home like dining facilities that offer fresh & nutritious food to the students. The University hostels give an environment to create most effective conditions for student development. The hostels are located within the campus thus offering secured abode. Several other facilities are also available in hostels to make the student stay most comfortable and enjoyable. Sufficient Students' amenties are avalable in each hostel.Dean,Students'Welfare looks after the administration of the students' hostel.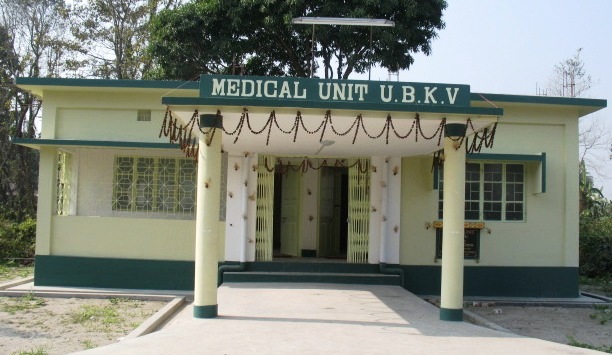 Health Care: Health care is very important for any Institute and The university is committed to provide quality services and medical care facilities to its students, staff, and faculty members.The students can get medical aid from Medical Unit. We have a Medical Unit in our campus with a full time medical officer(DR. AJIT KUMAR ROY). However, cases requiring specialized treatment are referred to the Hospitals located at Cooch Behar District Hospital.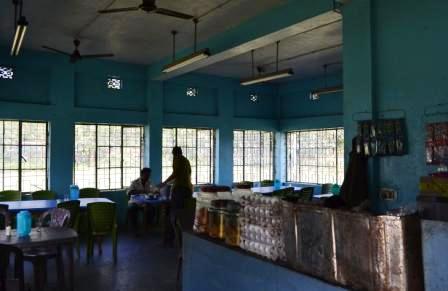 Canteen: A canteen is a natural meeting place on a University Campus. The lunch break, usually understood as the moment one escapes from classes, is usually welcomed by one and all and this should be reflected in the architecture. The canteen provides breakfast,lunch and dinner during working hours including complementary sales. The University has canteen in the hostel premises exclusively to serve the students. Two canteens, located in the academic complex provides services to the faculty, the staff and students during working hours.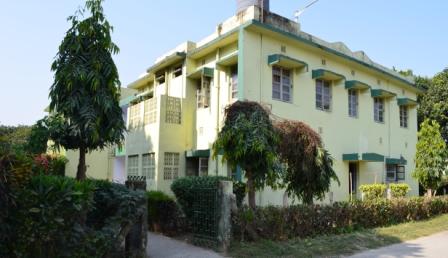 Guest House: The University has a guest house with good accommodation and dining facilities. Guest Houses are primarily meant for official guests of the University. A guest house is not a hotel. It is a facility of the institute and its tariff is highly subsidized. Still, an attempt has been made to provide all essential services to the guests. Rooms and other facilities can be booked by any member of the University faculty or staff for any person visiting the University in official capacity or for their own friends and relatives.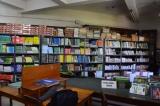 Central Library: The Library has a range of facilities to help students and staff. The Library information services play a crucial role in teaching and learning activities and will provide the main sources in individual reading and study. The Library is well stocked, covering a varied range of topics or all related fields. Library also subscribes to wide range of national and international journals, magazines, periodicals, newspapers and information bulletins of world repute, so that students are equipped with wide knowledge in all professional areas of professional education, which gives exposure to the students about the happenings in the world and awareness on international areas. Library facilities include photocopiers and printers (colour and black & white), Group Study Rooms,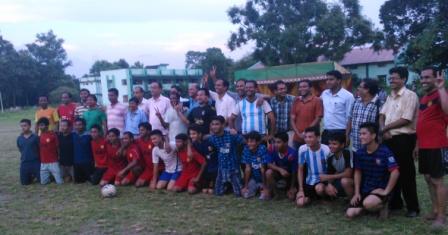 Game: A common room, equipped with major indoor games facilities like Table Tennis, Carom and Chess are available. There are excellent facilities for outdoor games and sports like cricket, football ,etc. You are here for an overall development of your personality, so to keep you healthy and fit, we have all the facilities for sports, both indoor and outdoor.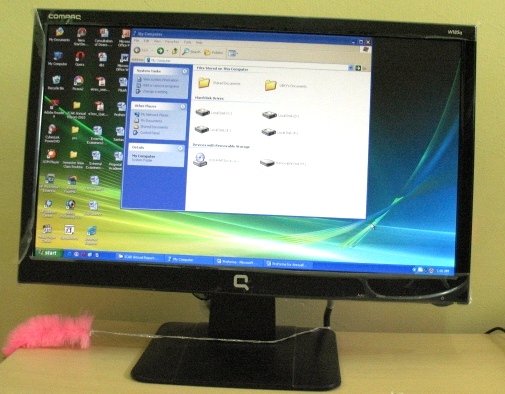 INTERNET FACILITIES: The University provides 24x7 Internet facility through 1 GBPS LAN connectivity of the University. This Internet facility is available in all the Academics Departments, Library, various sections of the University. The university also provide to faculty,staff and students' access to the Wireless network.